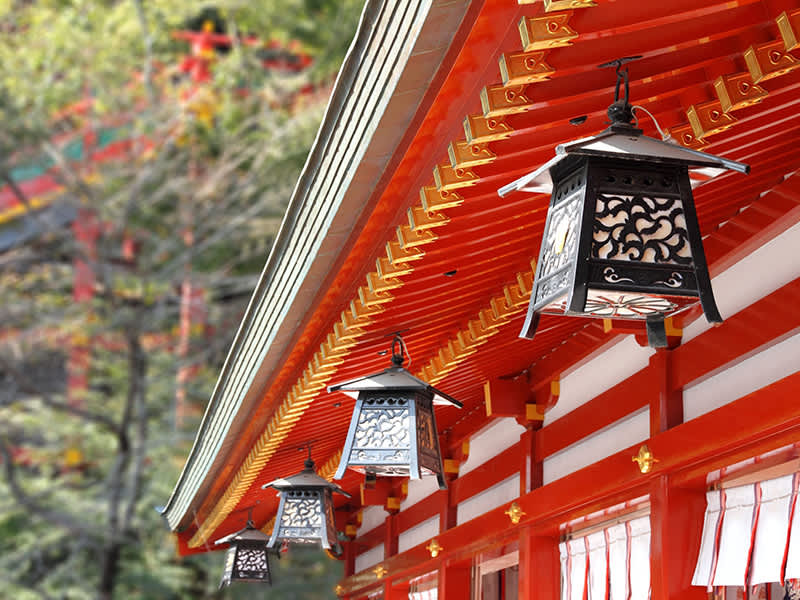 When one thinks of overseas property investments, the UK - and London in particular - is probably the first destination that comes to mind for most Thai high net worth investors. In reality, there are several other residential markets outside Thailand that are no less attractive and Japan is a prime example according to international property consultant JLL.
Maarten Prins, Head of International Residential Property Services at JLL, says "While the depreciation of the British pound following the Brexit vote has made property investment opportunities in London exceptionally attractive, many investors are also looking to diversify their portfolios by acquiring properties in other core overseas property markets, such as Tokyo."
Mr. Prins' comment is supported by a recent report by the Japan Real Estate Institute (JREI), which indicates that there has been a significant increase in Asian investors, including Thai investors, looking for good residential property investment opportunities in Japan and Tokyo in particular. In addition, JLL's International Residential Property Services team in Asia Pacific has sold close to 500 Japanese properties since 2012. 
"There are several factors that make the Tokyo residential market favourable to foreign investors. Among these are affordability, a healthy market performance, relatively low risk and a positive outlook," says Mr. Prins.
A recent research report by JLL identifies a number of key factors that make Tokyo stand out as an investment destination among foreign investors. Some of these factors include:
Affordability
Contrary to popular belief, Tokyo is one of the more affordable large international cities to invest in. At 4.7 times, the city's home price-to-income ratio is significantly lower than those of other investor favourites such as Hong Kong (18.1 times), Sydney (12.2 times) and Vancouver (11.8 times), signifying a larger potential for future capital appreciation. In addition, following the implementation of monetary easing by the Japanese government, the yen's relative attractiveness has received a substantial boost. On a foreign currency basis, it is now almost 1.5 times cheaper to buy a Tokyo property compared to 2012. 
Healthy rental market
Over the past three years rents in prime Tokyo areas have increased by approximately 2% year on year. On average overseas investors can expect gross direct returns of 3.5-4.5% before taxes, maintenance fees and other costs in the Tokyo residential market, which represents a positive yield spread of approximately 100-200 bps over other developed Asian cities such as Singapore and Hong Kong. 
Competitive transaction costs
High transaction costs in other large international cities, such as stamp duty rates of 15% in Hong Kong and 18% in Singapore, have deterred many local and overseas investors alike from investing in second or third properties. With a low stamp duty rate of 2-3%, Japan is now perceived to be a very attractive investment destination. Taking into consideration all other tax implications, the estimated net returns over a five-year period for investors in Tokyo residential properties are, ceteris paribus, expected to be above those in other major cities such as Singapore and Melbourne.
Favourable environment for foreign investors
Investors in the Japanese residential market are well-protected because of, amongst others, efficient and transparent transaction processes, robust regulatory and legal frameworks and the strong corporate governance. Furthermore, there are no foreign ownership restrictions. 
Positive outlook
Abenomics, the economic policies advocated by Prime Minister Shinzo Abe, have managed to stimulate the Japanese economy by means of an increase in public infrastructure spending, a devaluation of the yen and the introduction of aggressive quantitative easing. The implementation of Abenomics has led to an improvement in real estate market sentiment, resulting in a growing number of transactions and ongoing capital appreciation since 2013. These positive developments are expected to have a spillover effect into the real economy towards 2020.
"All of these positive factors underline Japan's strong appeal as a destination of choice for overseas residential investors and as an overseas property market that Thai investors should not overlook," Mr. Prins concludes.